Property Management Services
As property managers, we consider it a privilege to act as the custodian of your property. We take our fiduciary duty seriously with the purpose of protecting and enhancing your investment and its value.
We provide the following services to individual, group, or corporate property owners:
Advertise premises for rent through Internet outlets and on the Multiple Listing Service
Supply rental applications and all other documents necessary to meet Landlord/Tenant Laws
Schedule and show premises to prospective tenants
Prequalify tenants including employment, criminal, and credit checks
Prepare leases and receive deposits
Collect rents, pay utilities, provide monthly statements and annual 1099's to owner
Refer delinquencies to attorneys for prompt action and resolution
Inspect premises at move-out and supply move-out charges list
Vacant house checks
Project management
Utilize leading-edge software for managing your properties efficiently and cost-effectively while providing easy access to financial statements
Advise owner regarding necessary building maintenance
Prioritize and budget maintenance needs as agreed to by the owner
Respond to tenants' and owners' maintenance needs and schedule repairs
Solicit proposals, schedule meetings with contractors, and negotiate as fiduciary representing the best interests of the owner
Review contract proposals and make recommendations to the owner
Collect all required contractor license and insurance documents before hiring
Schedule work and provide notice to tenants, residents, and owners
Inspect ongoing and completed work before final approval of invoices
Keep building maintenance log for the roof, mechanical systems, and landscaping
Provide 24-hour emergency contact and service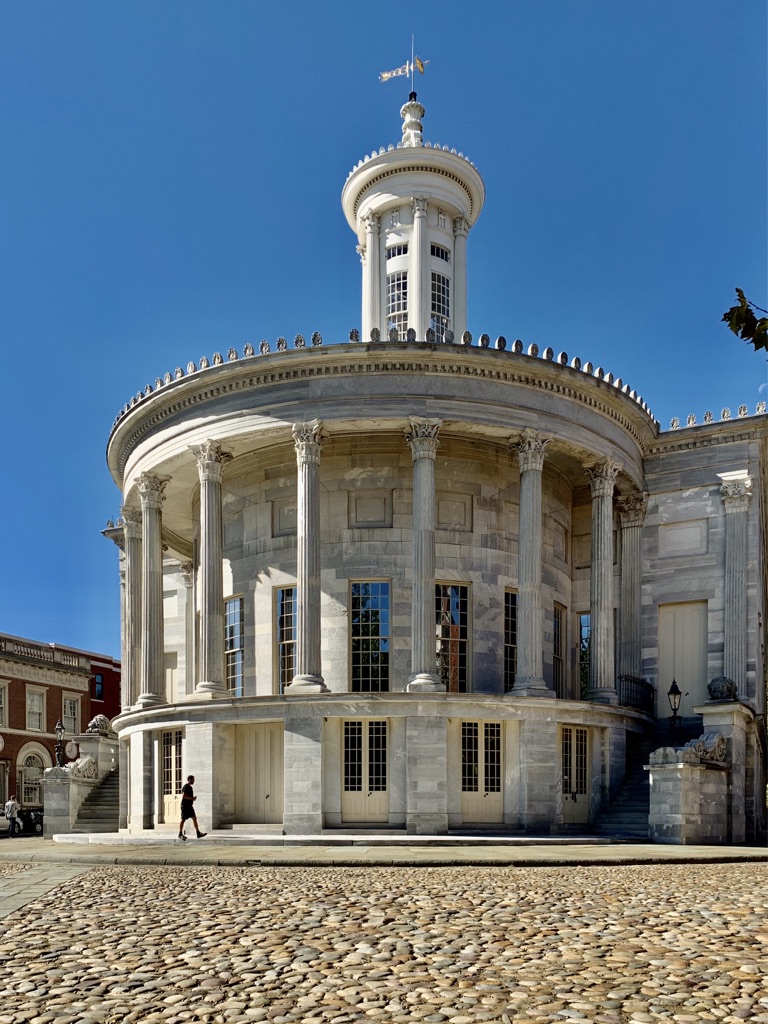 Investing in Leading Technology
We employ AppFolio Property Manager, Internet-based management, and accounting software system, so we can provide you with the best service and manage properties efficiently and effectively.
Some of the benefits that we can pass on to you include the following:
Faster response and better service to both owners and tenants
We can securely access information about all properties at any time and from anywhere through the internet.
Your monthly income and expense statements can be viewed online
The statements are easy to read and provide you with a quick snapshot of your property details for the past month. Itemized details are also easily available.
Resolution of property maintenance issues faster
We can create electronic work orders and communicate with vendors to quickly resolve issues.
Automatically post your rental to multiple websites with just one click
We can fill vacancies sooner by quickly and professionally advertising your properties on our Web site, Trulia.com, Zillow.com, Hotpads.com, and other popular MLS sites.