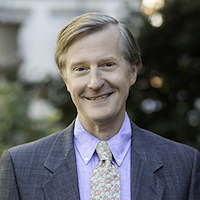 Wells Real Estate Services provides exceptional property management for owners who want their investment benefits, not the hassles. While providing peace of mind with reliable service that adds value to your investment,

Wells Real Estate Services proactively maintains the property and landlord/tenant relationship.

Wells Real Estate Services' roster of reliable and fair-priced contractors will serve you efficiently and fairly.
Tony's established track record in property management and sales give any owner, buyer, or seller a great advantage: a knowledgeable and dependable Realtor who will be representing your interests and goals in real estate. Before launching

Wells Real Estate Services in 2012, Tony worked for 20 years as Broker of Record for George Woodward Co., a 100-year-old property management company located in Chestnut Hill, Philadelphia, PA.
Our real estate sales and rentals are marketed through Compass Real Estate, Chestnut Hill office